For the past 16 years, we have had the honor of bringing you daily news, product reviews and coverage of many conventions. We have enjoyed sharing our love of Star Wars with you. As our 16 year anniversary is upon us, we would like to thank both our staff and our readers. To our staff, we are grateful for the commitment, drive, and energy that you to bring to Yodasnews. Without your tireless dedication, none of this would be possible. To our readers, it is your dedication and loyalty that keeps alive this great franchise; it is a pleasure and an honor to share it with you.

During the month of February, we have amazing giveaways planned to Thank You, our readers, for all your support over the last 16 years!
Also, as with previous anniversaries, we are giving away prizes for both our casual readers and those who follow us on social media. Keep your eye out for special events to test your creativity, fun and competitive trivia nights, and much more. Some of the items up for grabs include gift cards to your favorite online stores, statues, mini busts, shirts, pins, art prints, action figures, and more!
*Please see the Terms and Conditions of the 2020 Year 16 Giveaway at the bottom of the page before entering
Keep checking back at Yodasnews.com as we announce how you can take some of these great prizes home each day!
You should also make sure you follow or like us on Instagram, Facebook and Twitter.
We will have special prizes at random times only on those pages! Links are below.
Just some of the items we will be giving away are shown below!
Over 150 prizes worth over $6,000!
Kotobukiya
ARTFX+ Mandalorian
ARTFX+ IG-11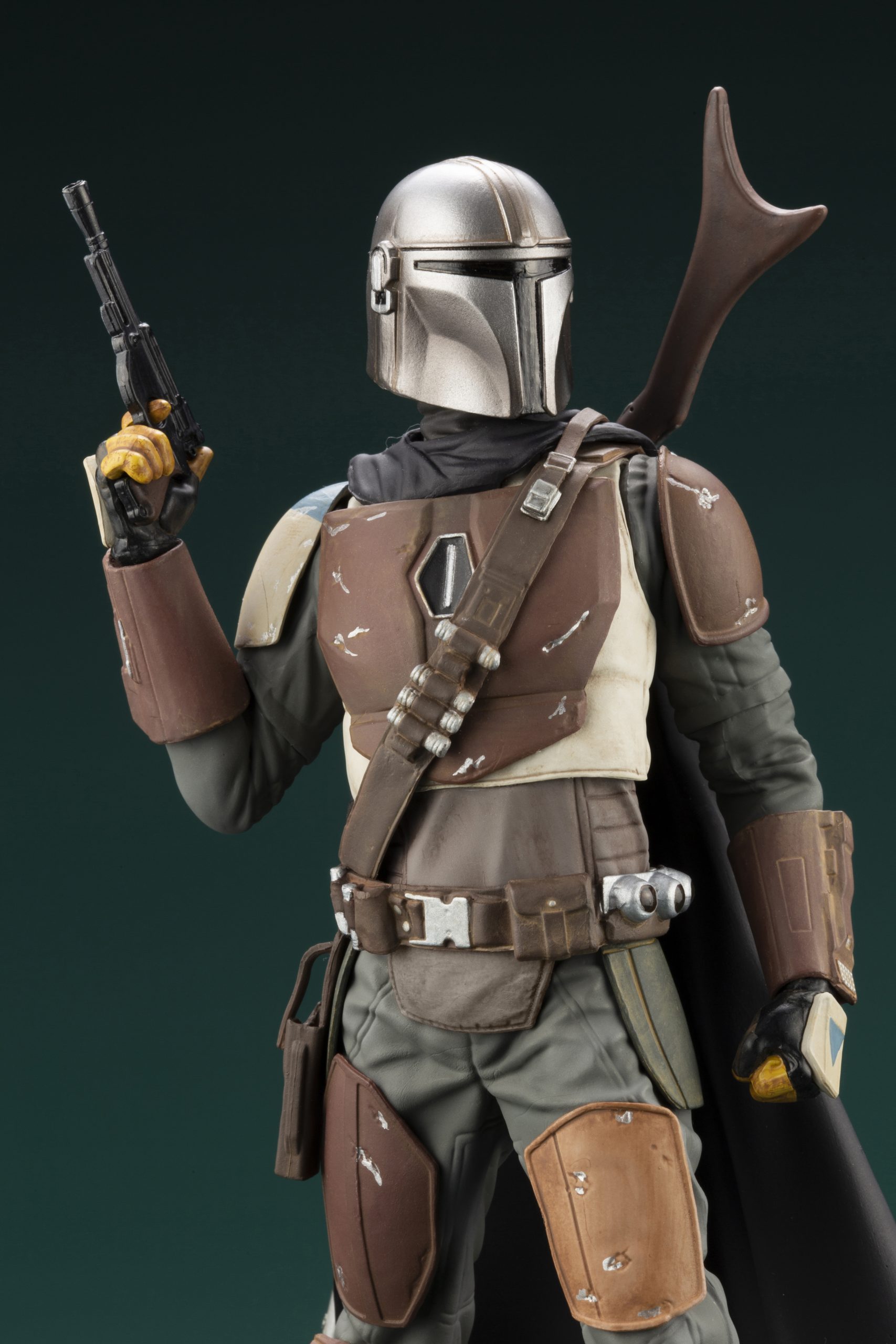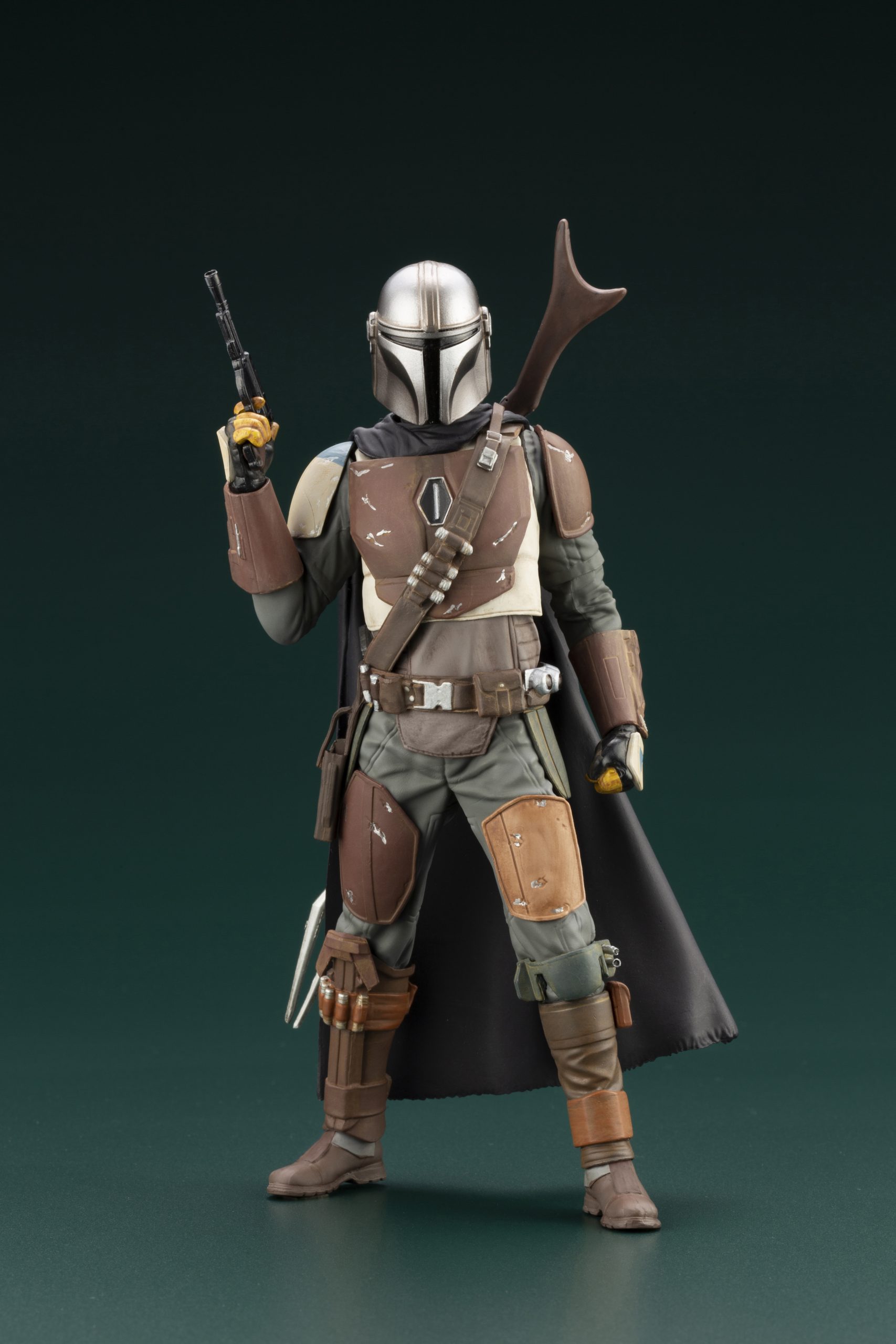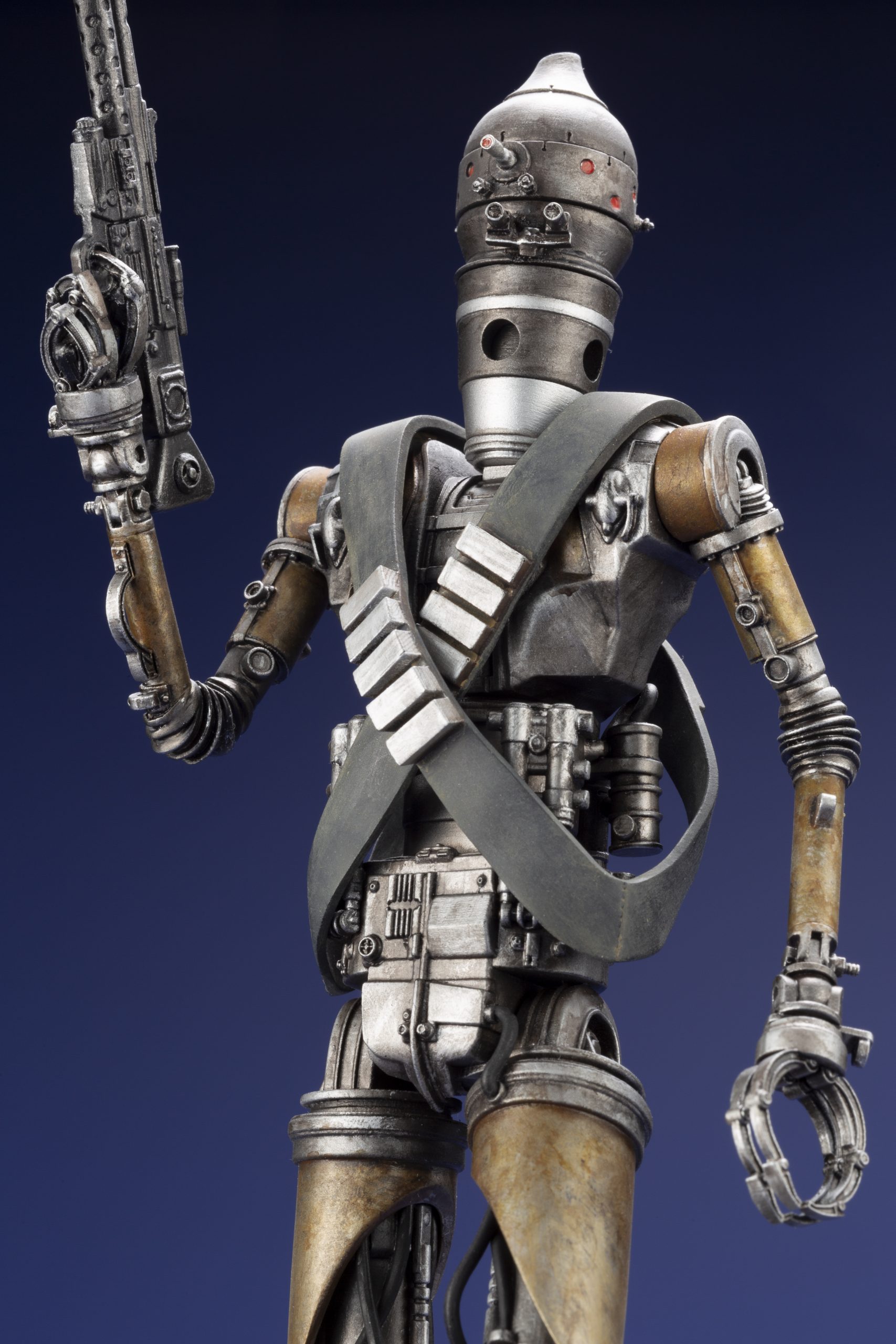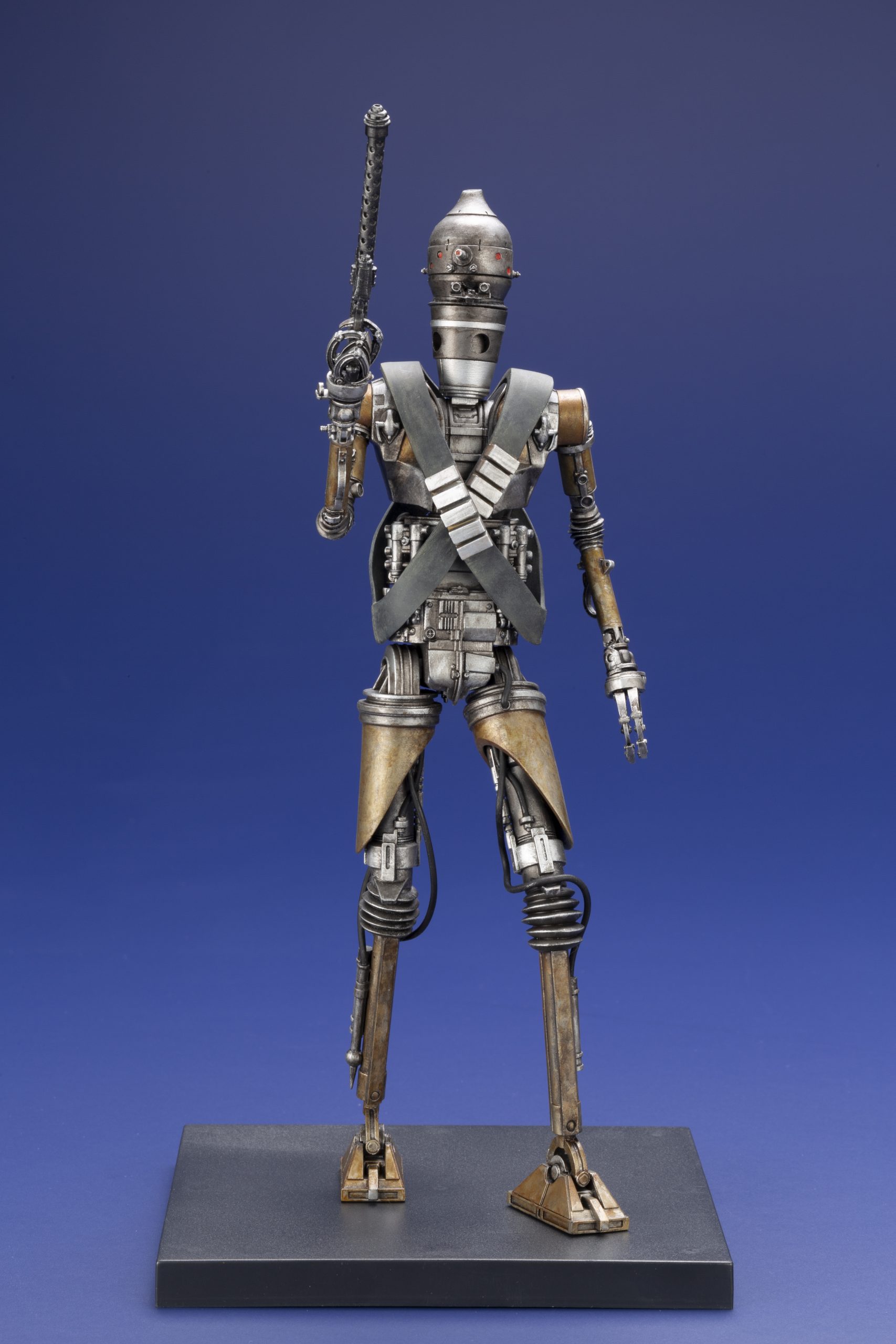 Andrew's Toyz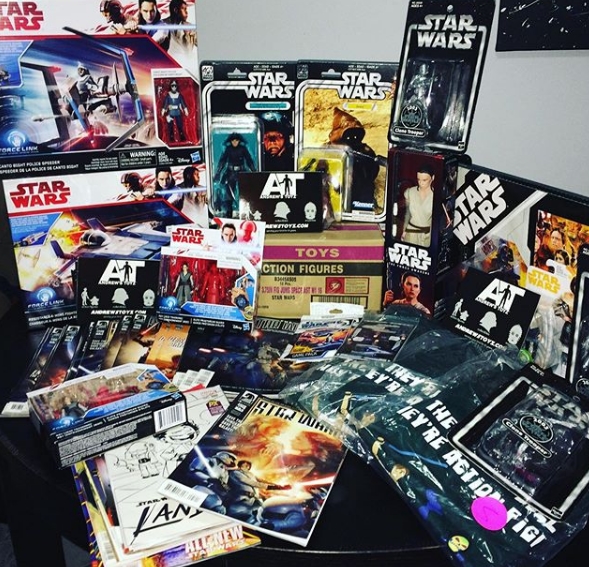 Topps and Star Wars Authentics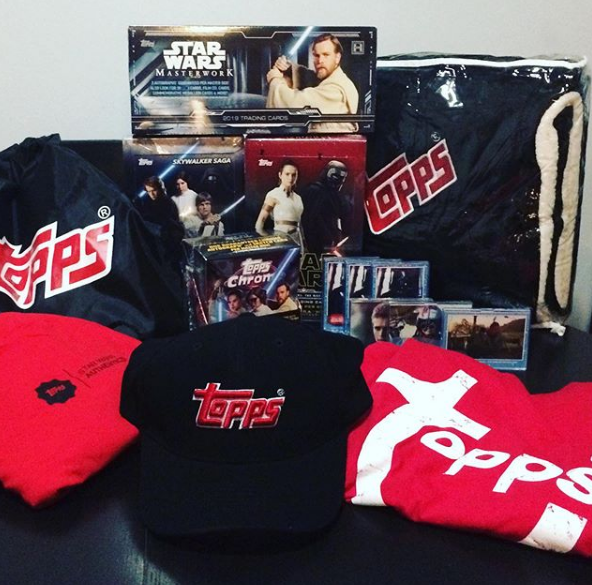 Gentle Giant LTD
Entertainment Earth
Regal Robot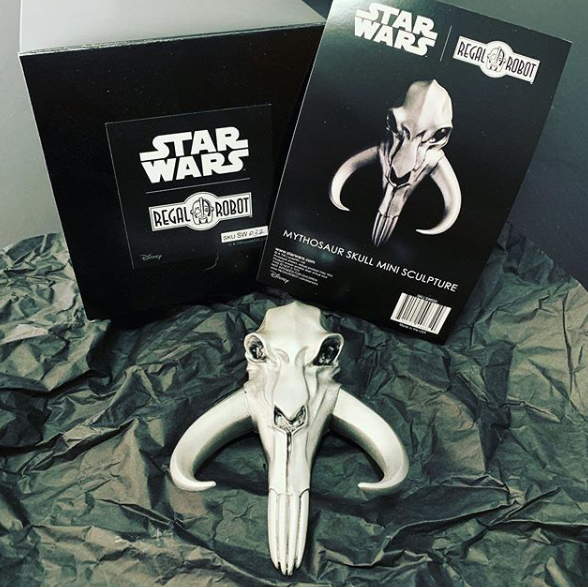 Toynk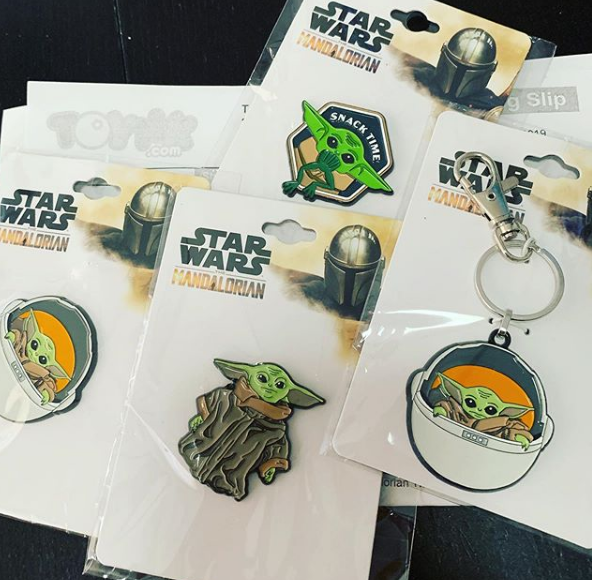 Padawan Bear Patches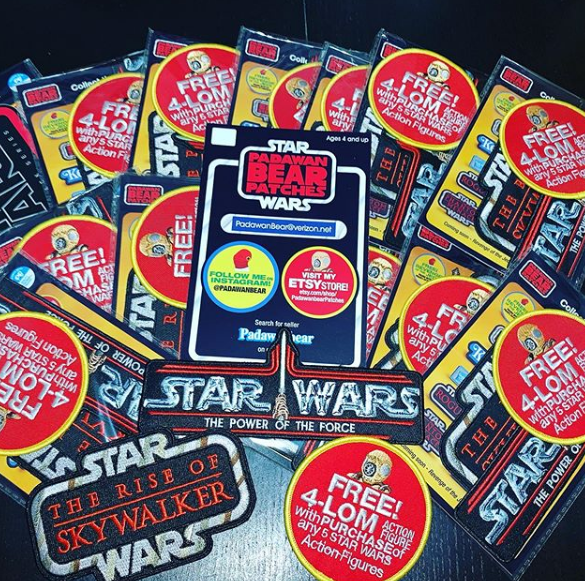 Toy Dorks

Cufflinks.com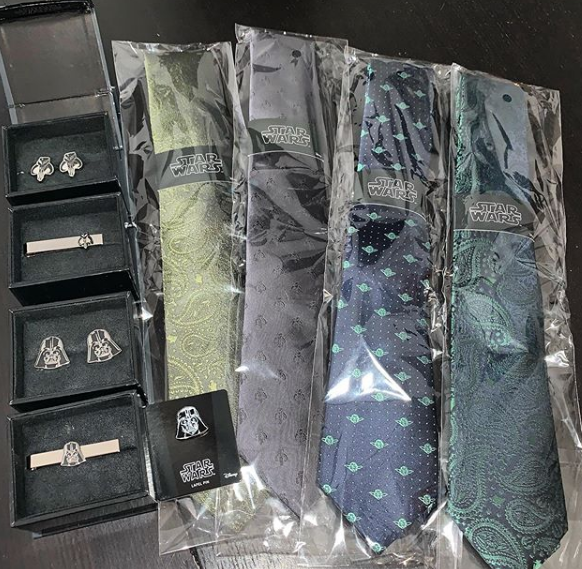 Rancho Obi Wan
Joe Corroney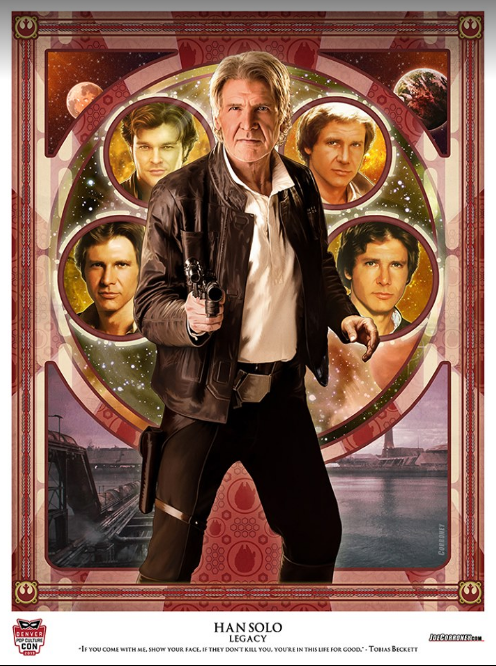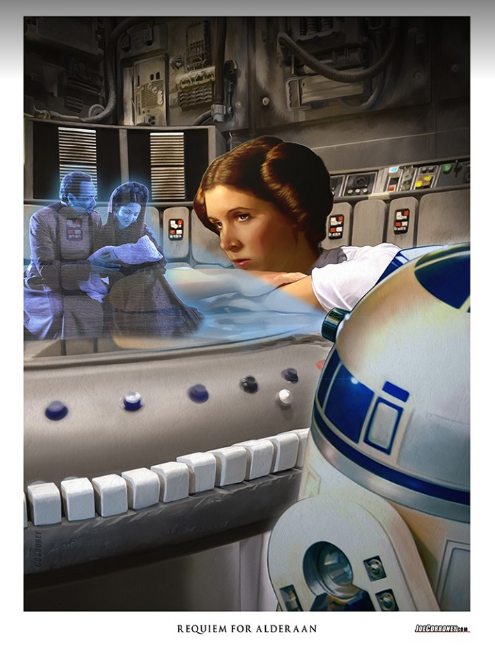 Big Bad Toy Store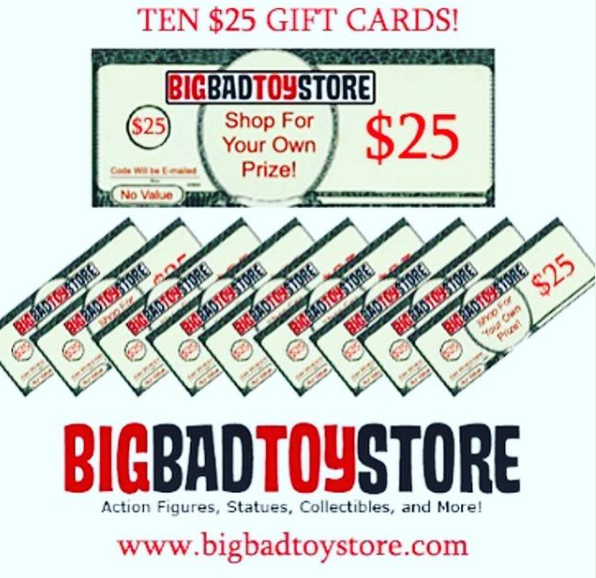 Razor's Edge Collectibles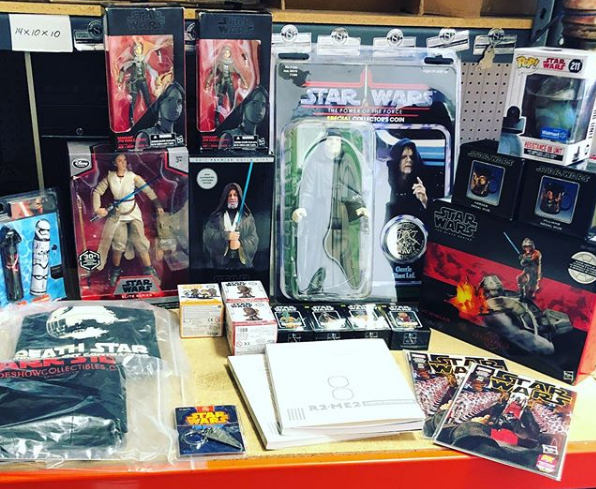 If you donít follow us on Social Media, now is the best time to do it as we will do random giveaways not posted here on Facebook, Twitter and Instagram!


Please Note:
ALL THE PLANNED GIVEAWAYS AND HOW TO ENTER THEM ARE POSTED AT YODASNEWS.COM EACH DAY. NO PRIZES SHIP UNTIL MARCH 2020
CLICK HERE TO SEE THE LATEST ON HOW TO WIN AND WHAT IS BEING OFFERED THAT DAY
We would like to thank our Anniversary Sponsors, without whom none of this would be possible. Please think of them and use them when shopping for your favorite items!